The lucky stroke crippled me and gave me a new life. Now I'm just unbelievably good looking and modest. Always turn a little to the left.
1 Jan 2015
Our intelligent Prime Minister Tony Abbott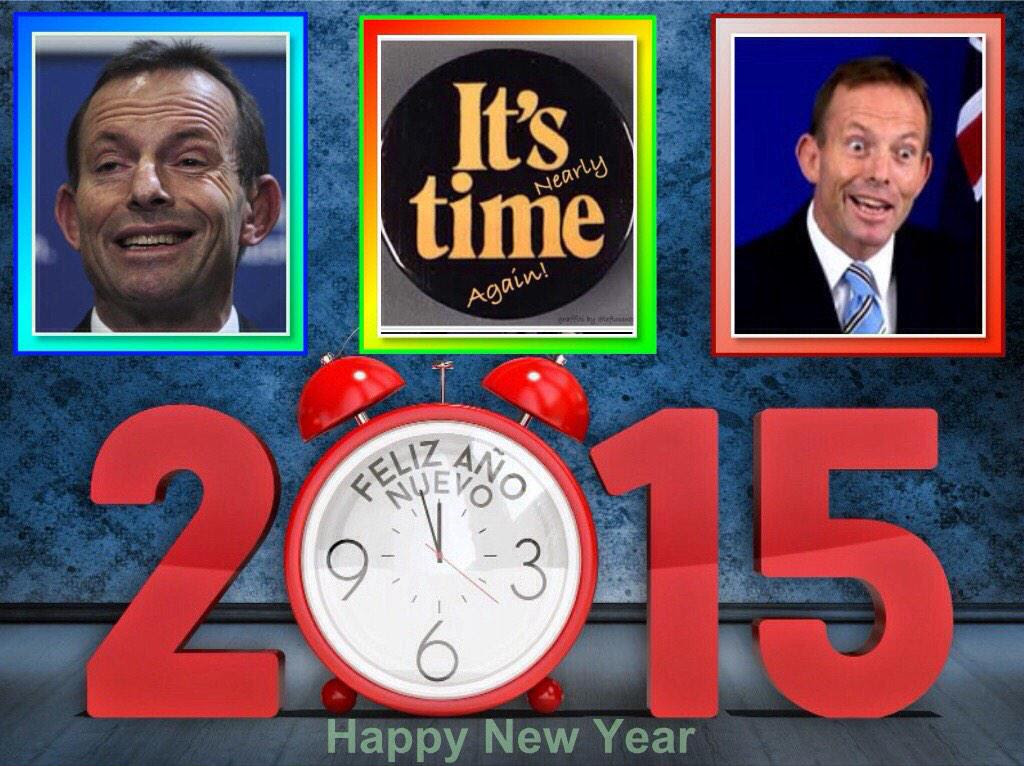 Featured post
Bill Shorten, said yesterday in his speech to the Economic and Social Outlook Conference in Melbourne. He declared that tackling inequali...

You would only trust about Tony this much. He's already said, only believe what he says it if it's written down. The former Labor...

Exert from an article by Imre Salusinszky Years of involvement in political media messaging have convinced me the opposite is true. Ou...