The lucky stroke crippled me and gave me a new life. Now I'm just unbelievably good looking and modest. Always turn a little to the left.
10 Mar 2017
This picture says it all:- WOMEN'S DAY
YOUNG GIRL STARES DOWN A BULL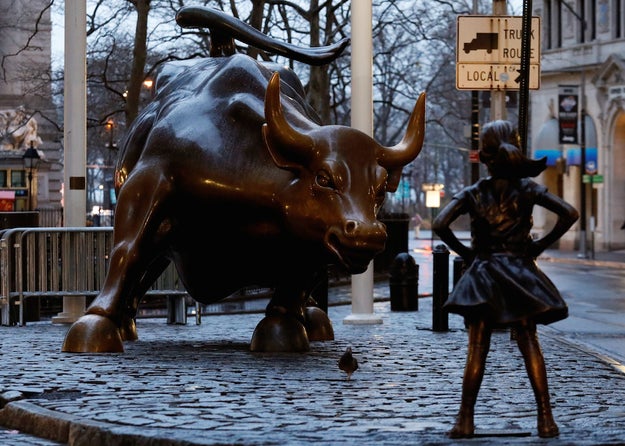 SHOULD THIS BE OUTSIDE TRUMP TOWER???
Featured post
By The Invisible Hand The government's new Banking Executive Accountability Regime (BEAR) legislation is a confused mess that is not goi...

SEVEN YEARS OF NEGLECT. GUESS WHO'S FAULT? NOBODY? ITS ALWAYS SOMEONE ELSE'S FAULT. BUCK PASSING IS THE NAME OF THE GAME ...

You would only trust about Tony this much. He's already said, only believe what he says it if it's written down. The former Labor...

How the government and One Nation may use media reforms to clip the ABC's wings. Based on an article by Denis Mullar Among the four conc...