The lucky stroke crippled me and gave me a new life. Now I'm just unbelievably good looking and modest. Always turn a little to the left.
8 Dec 2017
America:- Pence dumped? Divine intervention?
Vice President: A Dazed Mike Pence Wakes Up 15 Miles Outside D.C. After Asking God To Deliver Him From Evil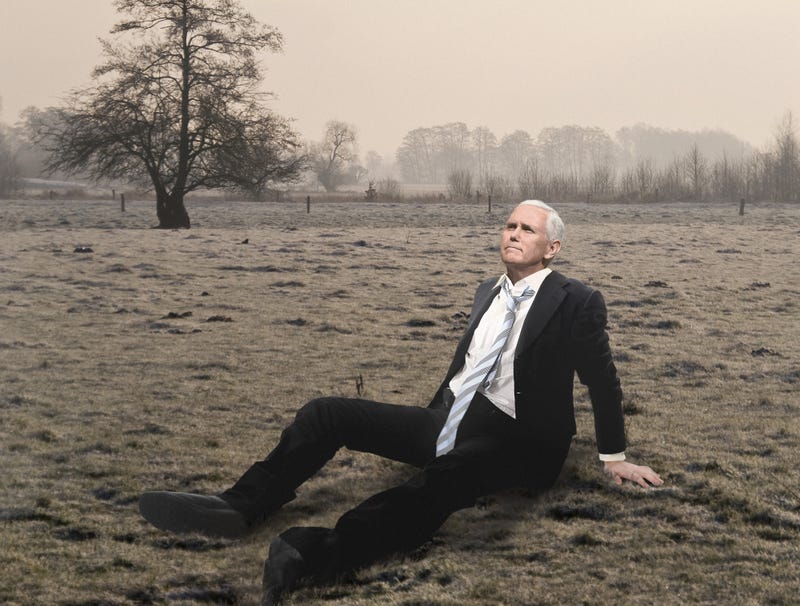 Featured post
Popular politics in 2018. The ism of 2018? Neoliberalism is an old term, dating back to the 1930s, but it has been revived as a way of d...

SEVEN YEARS OF NEGLECT. GUESS WHO'S FAULT? NOBODY? ITS ALWAYS SOMEONE ELSE'S FAULT. BUCK PASSING IS THE NAME OF THE GAME ...

How the government and One Nation may use media reforms to clip the ABC's wings. Based on an article by Denis Mullar Among the four conc...

Don't press this button.     Listen to men The struggles of being an Aussie bloke in 2017 My thanks to Author Rachael Bolton additio...