The lucky stroke crippled me and gave me a new life. Now I'm just unbelievably good looking and modest. Always turn a little to the left.
25 Feb 2016
A Unicorn is a mythical animal. What does the treasurer have in common with a Unicorn?
GOOD LOOKS ARE NOT ENOUGH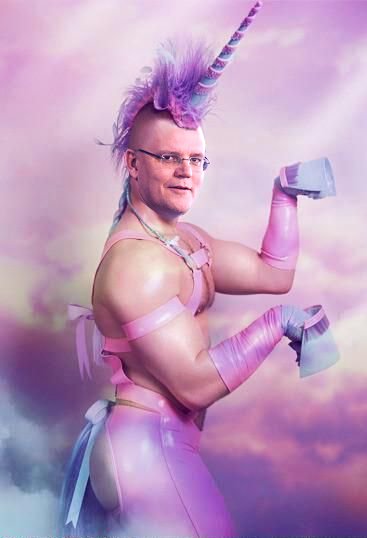 When is treasurer a mythical creature?
Answer:-When the policies
are also mythical.
Featured post
The attention being given to possible covert influence being exercised by China in Australia shouldn't distract us from recognising that ...