The lucky stroke crippled me and gave me a new life. Now I'm just unbelievably good looking and modest. Always turn a little to the left.
25 Feb 2016
A Unicorn is a mythical animal. What does the treasurer have in common with a Unicorn?
GOOD LOOKS ARE NOT ENOUGH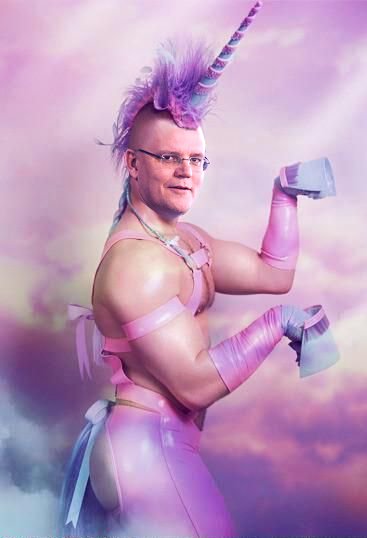 When is treasurer a mythical creature?
Answer:-When the policies
are also mythical.
Featured post
Governing for everybody is thrown out the window by our new Prime Minister  The Gonski principles provide that school funding should be n...

SEVEN YEARS OF NEGLECT. GUESS WHO'S FAULT? NOBODY? ITS ALWAYS SOMEONE ELSE'S FAULT. BUCK PASSING IS THE NAME OF THE GAME ...

Extract from an article by Tim Minchin To Politicians. Learn how to talk to the people, he says: " You don't have to talk dumb – you have ...