The lucky stroke crippled me and gave me a new life. Now I'm just unbelievably good looking and modest. Always turn a little to the left.
10 Mar 2017
This picture says it all:- WOMEN'S DAY
YOUNG GIRL STARES DOWN A BULL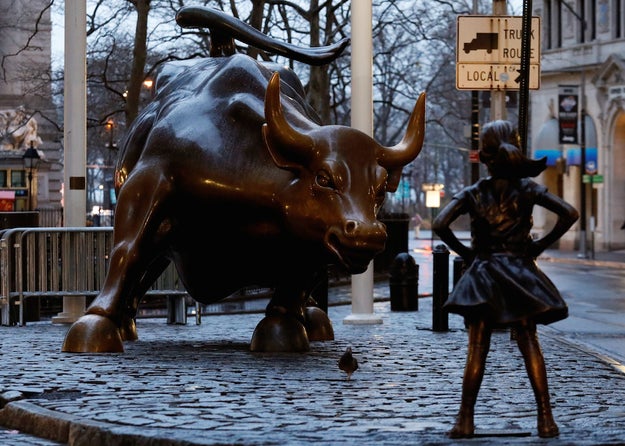 SHOULD THIS BE OUTSIDE TRUMP TOWER???
Featured post
What the hell is this shit? YES, Tea is shit. We don't examine this legendary drink enough in England. We just putter along, thinking te...

Extract from an article by Tim Minchin To Politicians. Learn how to talk to the people, he says: " You don't have to talk dumb – you have ...