The lucky stroke crippled me and gave me a new life. Now I'm just unbelievably good looking and modest. Always turn a little to the left.
8 Dec 2017
America:- Pence dumped? Divine intervention?
Vice President: A Dazed Mike Pence Wakes Up 15 Miles Outside D.C. After Asking God To Deliver Him From Evil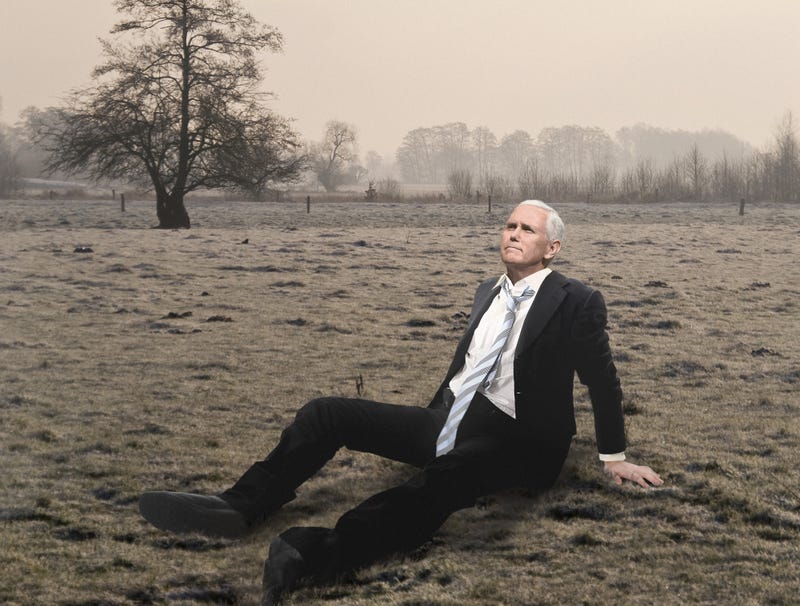 Featured post
Private security is a joke in Australia Education, training and an acceptable level of English is not required to work in securit...