When whistleblowers are prosecuted, it has a chilling effect on press freedom in Australia July 20, 2018 4.50am AEST
Author
Johan Lidberg
Republish our articles for free, online or in print, under Creative Commons licence.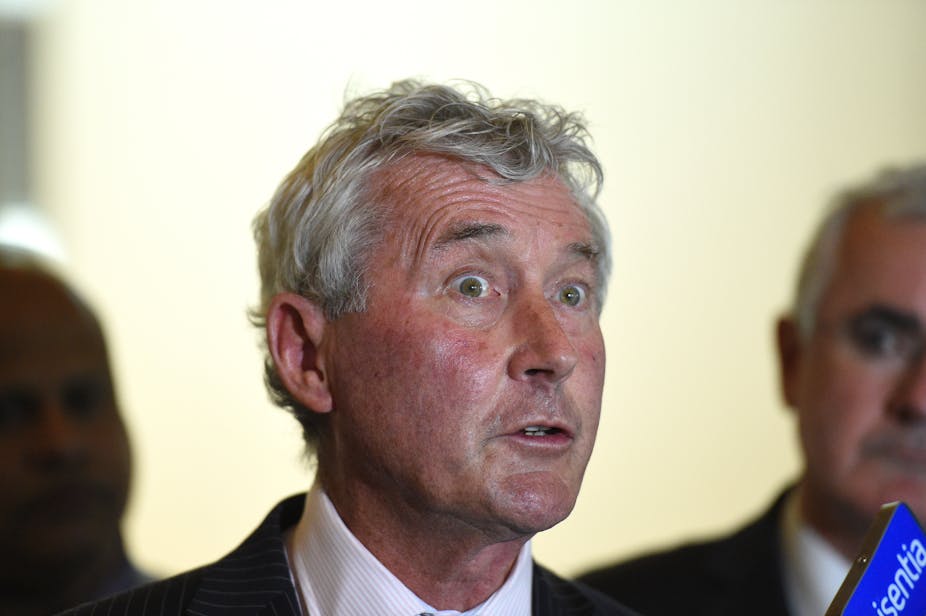 Lawyer Bernard Collaery, who will be prosecuted along with his client, known as Witness K, for exposing Australia's spying on Timor-Leste. Mick Tsikas/AAP

Fear is a tricky thing. It's often hard to distinguish between what is real and perceived danger. US President Donald Trump, being more comfortable with autocrats than democratic leaders, is arguably a real danger to the world order.

But a former Australian spook blowing the whistle on our spy agencies eavesdropping on an impoverished neighbour to gain advantage in a business deal? Embarrassing for the government, absolutely.

But dangerous to national security? Really?



The Turnbull government's decision to prosecute Witness K (a former Australian spy) and his lawyer Bernard Collaery, is yet another example of punishing messengers speaking truth to power.

Witness K blew the whistle on Australia's eavesdropping on the newly formed Timor-Leste government during negotiations over an oil and gas treaty in 2004. Not a good look, to put it mildly.

It used to be that when governments were caught spying, they denied the allegations then wore the embarrassment in the public eye. Not anymore in Australia.
Governments in Australia have become paranoid and cannot allow voters to know the truth anymore, for fear of embarrassment. It now falls under the umbrella of national security.
We as Australians now must wear that embarrassment for things done in our name.
National security has become a byword for cover-up. Now because National security is bandied about with such enthusiasm it has become meaningless much like commercial in confidence. They both hide the truth!