The lucky stroke crippled me and gave me a new life. Now I'm just unbelievably good looking and modest. Always turn a little to the left.
6 Aug 2018
This is a reason why we should protect rare creatures in Australia.
One of natures surprises.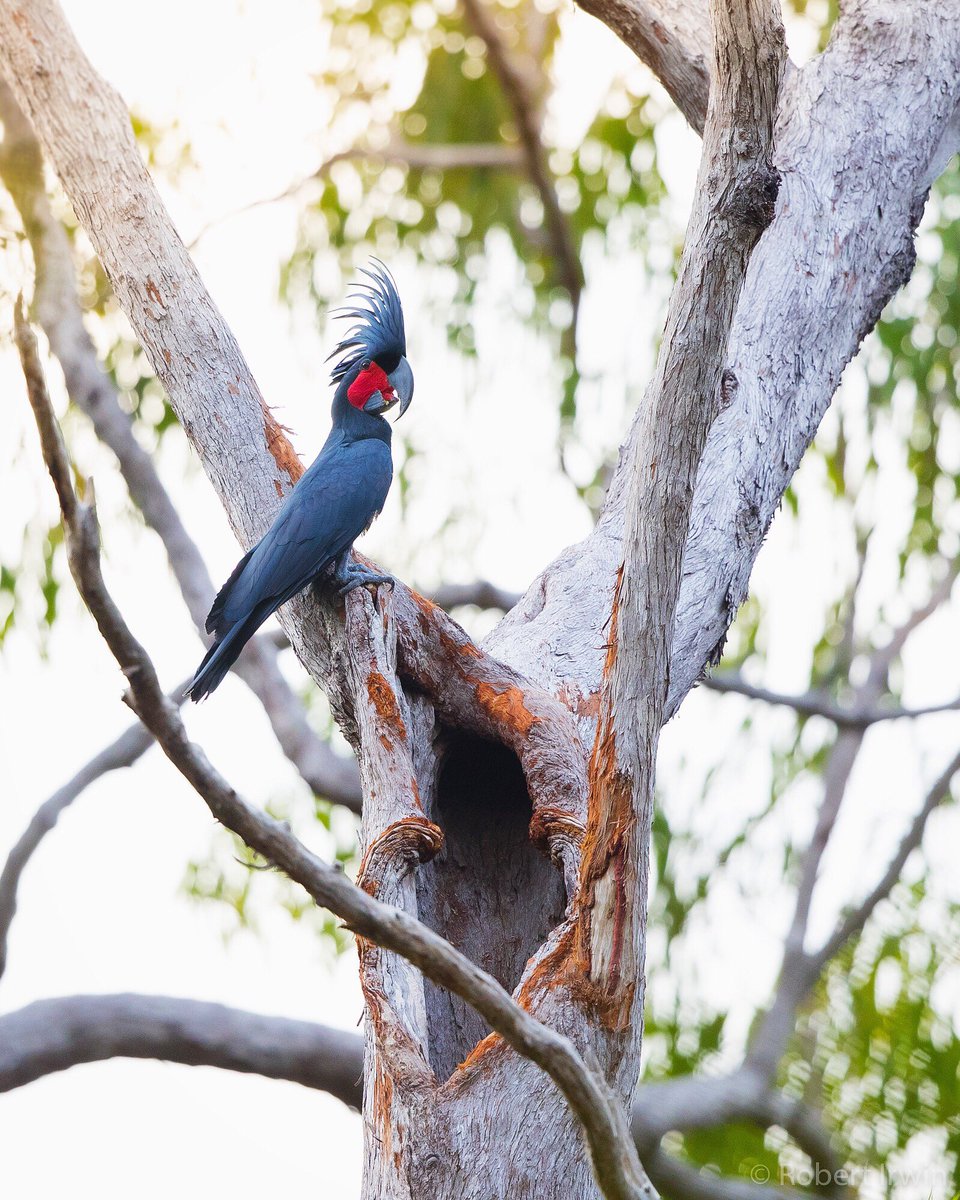 Featured post
My version:- AUSTRALIAN NATIONAL ANTHEM Australians all let us rejoice, this ancient land that sets us free The dream time i...

SEVEN YEARS OF NEGLECT. GUESS WHO'S FAULT? NOBODY? ITS ALWAYS SOMEONE ELSE'S FAULT. BUCK PASSING IS THE NAME OF THE GAME ...

Extract from an article by Tim Minchin To Politicians. Learn how to talk to the people, he says: " You don't have to talk dumb – you have ...