Humanities that are derided so much by to-days politicians should be used as a guide to good government.
Wisdom, a sense of proportion, sanity of judgement, a faith in the capacity of man to rise to higher mental and spiritual levels. We live dangerously in the world of ideas, just as we do in the world of international conflict. If we are to escape this modern barbarism, humane studies must come back into their own, not as the enemies of science, but as its guides and philosophic friends.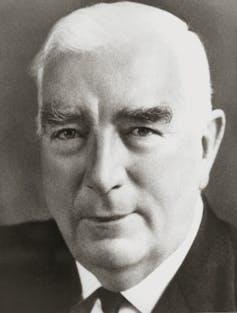 Now we are more often likely to hear prominent politicians pillorying the humanities as esoteric and truth-defying, and humanities scholars as ideologues in cahoots with self-aggrandizing scientists who are addressing the existential crisis of climate change for personal gain.
To attack the university system at precisely the moment when it reaches more people, when its impact on the social, cultural and economic wellbeing of the nation has never been higher, seems perverse. Based on medium-sized lies, madness even, from the zone of truthiness.