Public hospital funding has been a failure for this government.
The Coalition's 2013 election promise to keep the Labor policy on hospital funding growth was not repeated at the 2016 election. The Commonwealth now funds only 45% of the costs of growth, not 50% as previously promised.
This funding gap – Labor calls it a cut – left the government exposed during last year's by-elections to charges that it was short-changing local hospitals.
Read more:
Public hospital blame game – here's how we got into this funding mess
The claim appeared to gain traction with voters, so we should expect to see a re-run of this tactic in this election. This started with Bill Shorten highlighting the issue in his budget reply speech, promising to "put back every single dollar that the Liberals have cut from public schools and public hospitals".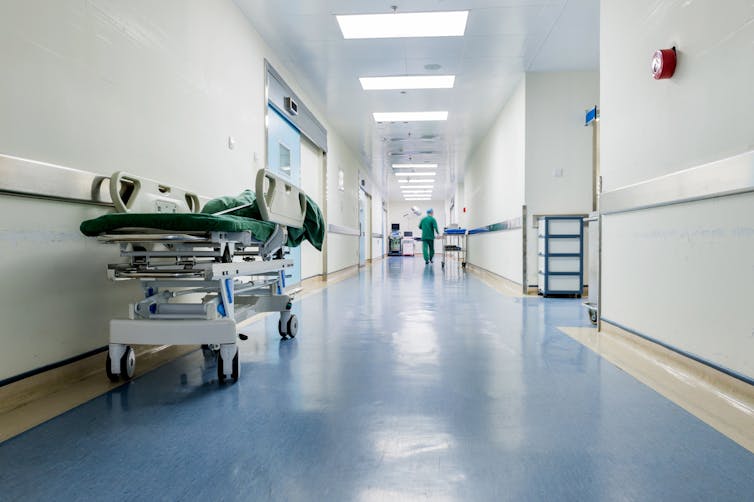 The Coalition now funds only 45% of hospital funding growth, down from 50%. hxdbzxy/Shutterstock



Despite bribes and threats, the federal government has failed to negotiate hospital funding agreements with Victoria and Queensland.
Together they cover
46% of the population
. As a result, those states are at risk of being left in a funding limbo when the current arrangements expire on June 30, 2020.